HOME / About Us / Why HKPI
BEST

QUALITY

, BEST

PRICE

, BEST

DELIVERY
BEST QUALITY
HKPI`s quality is standard. There is no compromise because we have superior quality control management system. We are managing through Smart factory. Learn more about smart factory, please visit Quality control page.
BEST PRICE
When you demand reliable products at lowest cost as possible, the factory managing & process ability is extremely important. We have right solution to our customer. We have superior managing process, thus we are able to reliable products at best price to our customer.
BEST DELIVERY
HKPI built best production system with onsite R&D center with test center, so we are able to reduce R&D lead time as well as fast production and on time delivery. Reduce production cycle is our priority to our customer.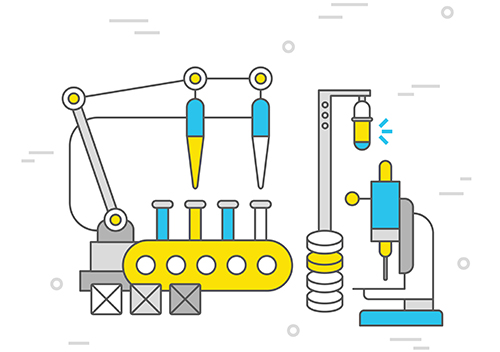 We have on site R&D center with fully integrated advanced managing with manufacturing capability thus we are able to on time deliver to our customer all of our products.
Superior manufacture process
On site R&D with fast development cycle
Lower defect rate (Single PPM) over large annual production volume.
Financially strong company
Over 12,000 tons total annual productions capabilities.
Reliable automotive supplier
Certified IATF16949
Certified HYUNDAI/KIA Motors SQ Mark grade A Level
Renault Samsung Tier-2 supplier
SsangYong Motors Tier-2 Supplier
467 Sangdong-Ro Sangdong-Myeon Kimhae Kyungnam, 50805 Korea
+82-55-323-6230
+82-55-323-6250
g-one@hkpi.co.kr / sales@hkpi.co.kr
Learn more about our company. Please download our newest a company profile.
Please contact us through our homepage.
Copyright 2018 Hankook Precision Ind. Co., Ltd. All Right Reserved.