Construction temporary materials
HOME / Products / Construction temporary materials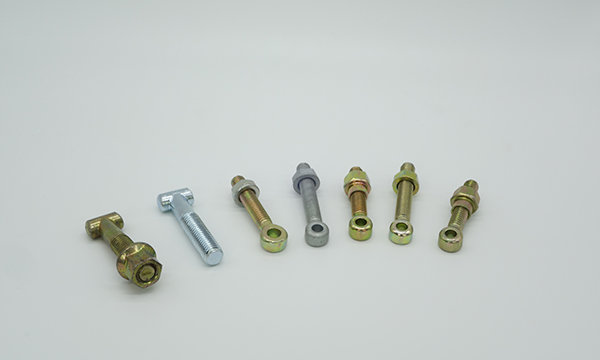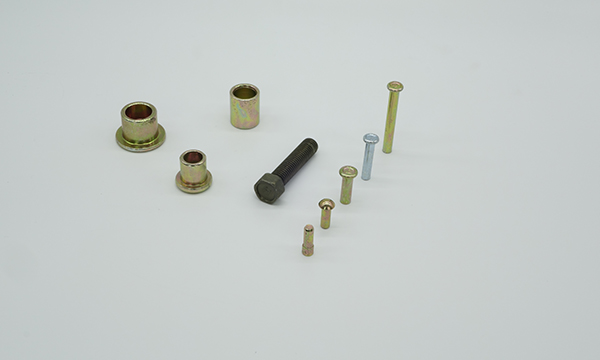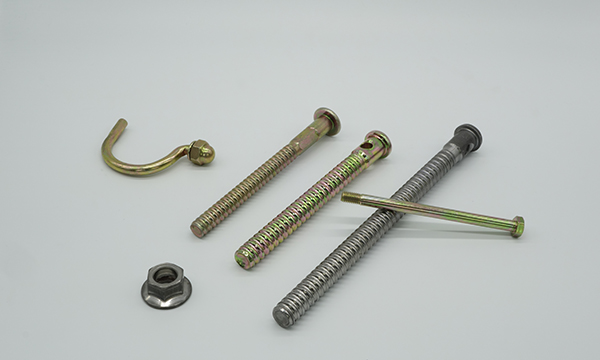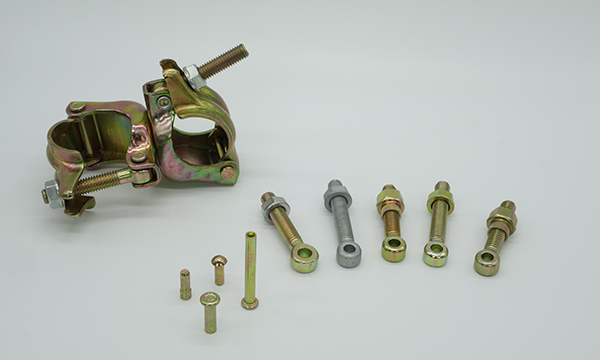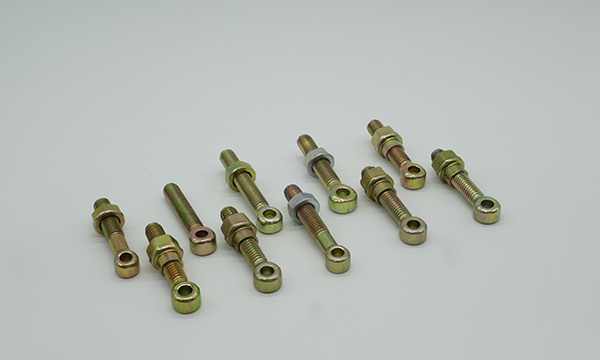 Construction temporary material ( Eye Bolt, Nut, Rivet, Clamp)

●
HKPI has been produced construction temporary material parts for 30 years. We are exporting longtime to Japan. These parts included different kinds of clamps, eyebolts and tubular rivets and U-bolts used for installing temporary construction equipment at a construction site.
Traffic field Fasteners

●
These fasteners are used for traffic signboard, utility pole or traffic guardrail. Most traffic fasteners made from stainless steel and those are excellent corrosion resistant from weather.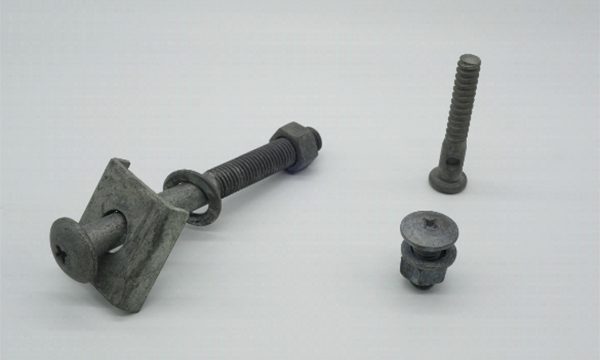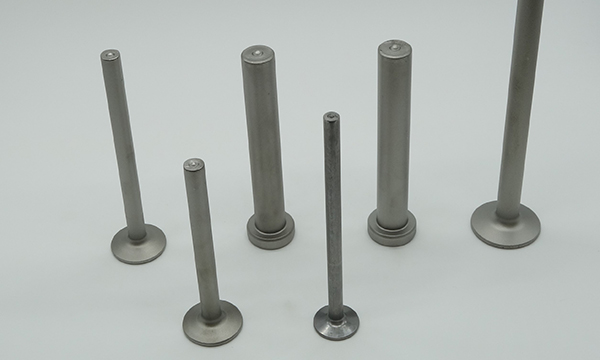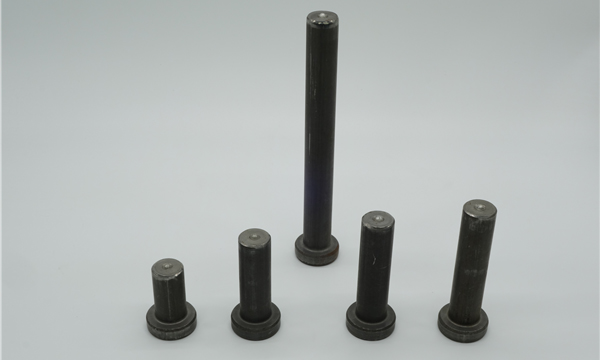 Bridge Construction field

●
These welding ball studs are used for bridge construction field.
467 Sangdong-Ro Sangdong-Myeon Kimhae Kyungnam, 50805 Korea
+82-55-323-6230
+82-55-323-6250
g-one@hkpi.co.kr / sales@hkpi.co.kr
Learn more about our company. Please download our newest a company profile.
Please contact us through our homepage.
Copyright 2018 Hankook Precision Ind. Co., Ltd. All Right Reserved.