HOME / Products / Special Parts
We are working hard to fulfill the requests of customers by manufacturing different kinds of low cost and high quality products using cold forging methods that meet the needs of automobile and other industries.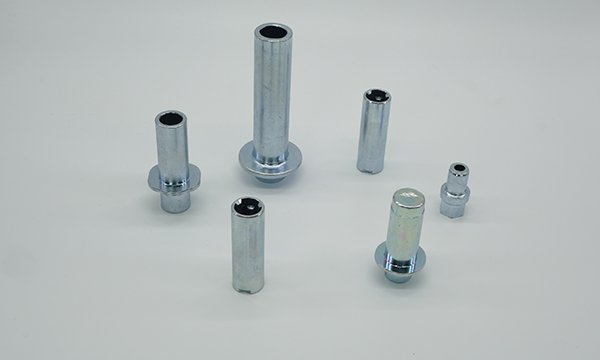 Collar and Bushing insert

●
These items are wide range to use on passenger car such as bushings inserts or spacer etc.
These are ball joint inserts and can be apply many type of automotive parts such as control arms or tie rods.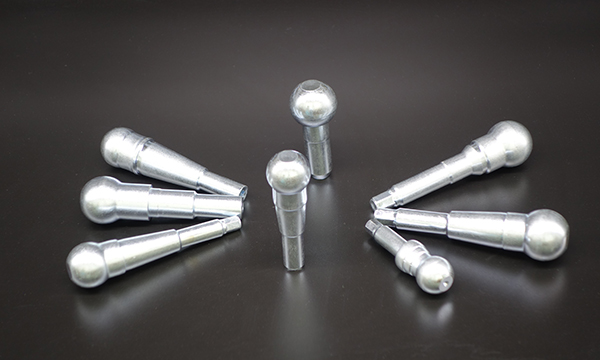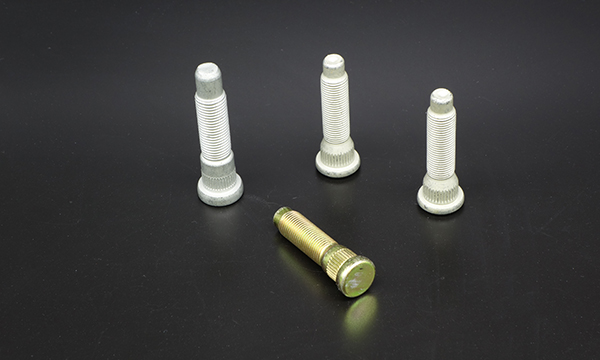 These are Passenger car wheel studs. These wheel studs are locking with wheel lug nut and normally wide range apply for Korean or Japanese passenger car. The Other Wheel bolt type that normally apply for European passenger car.
These Parts are wide range to use on passenger car such as alternator, electronic seat or etc.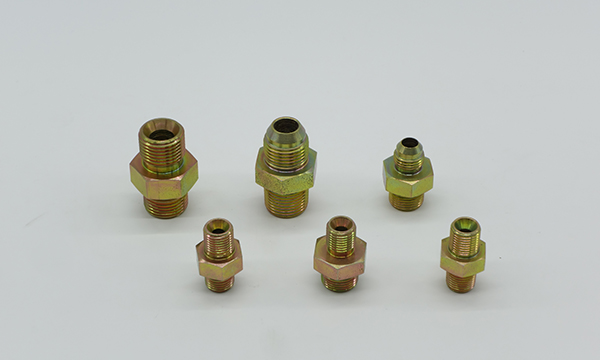 This items are hydraulic fittings that wide range used on automotive or other industries.
467 Sangdong-Ro Sangdong-Myeon Kimhae Kyungnam, 50805 Korea
+82-55-323-6230
+82-55-323-6250
g-one@hkpi.co.kr / sales@hkpi.co.kr
Learn more about our company. Please download our newest a company profile.
Please contact us through our homepage.
Copyright 2018 Hankook Precision Ind. Co., Ltd. All Right Reserved.