HOME / Products / Type of fasteners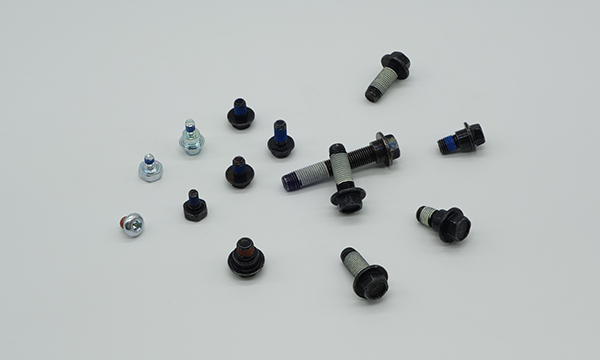 Mounting Bolts are used to fix a seatbelt to the car, with the function of high strength with the treatment of sealant in case of any collisions.
Hinge Bolts are used to fix a seatbelt to the car with the function of hinge for the seat and seatbelt buckle to be fixed with each other.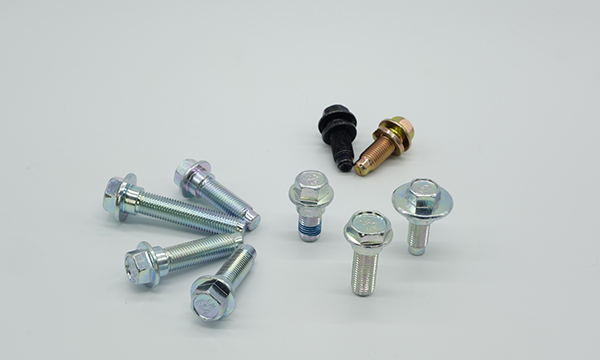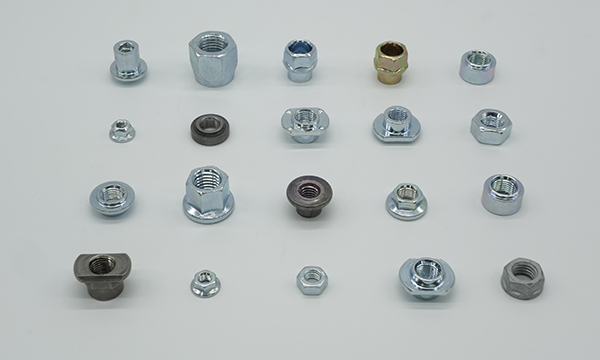 These Nuts are special Nuts that use on seat mechanism, seat rail and many other elements. A special weld nuts to fix a seatbelt to the seat rail of the car, including nuts and rivets with projections for spot welding.
They are different kinds of fastening elements for assembling the buckles of the car seatbelt.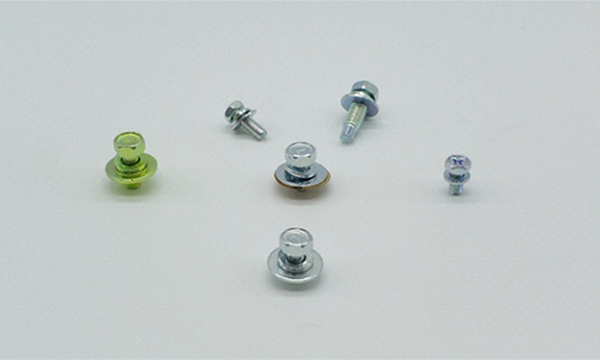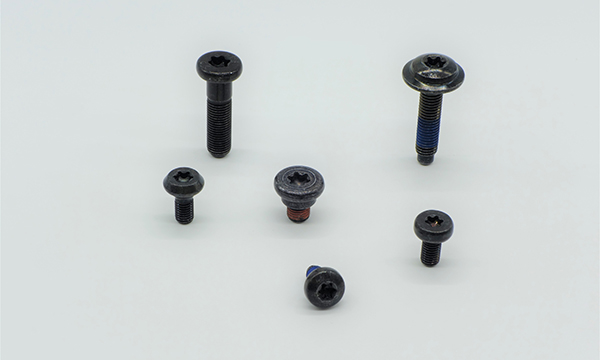 These items are used especially for tightening with strong torque.
These are special rivet or spacer for automotive seating. Apply for such as Bolt spacers and sealant bolts that connect the seat rail of the middle of the backseat with a seatbelt to fix the seatbelt to the car.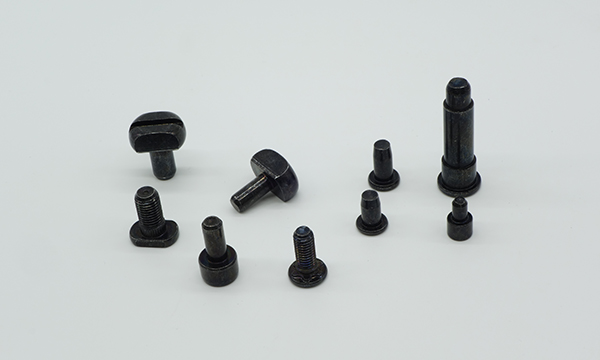 467 Sangdong-Ro Sangdong-Myeon Kimhae Kyungnam, 50805 Korea
+82-55-323-6230
+82-55-323-6250
g-one@hkpi.co.kr / sales@hkpi.co.kr
Learn more about our company. Please download our newest a company profile.
Please contact us through our homepage.
Copyright 2018 Hankook Precision Ind. Co., Ltd. All Right Reserved.