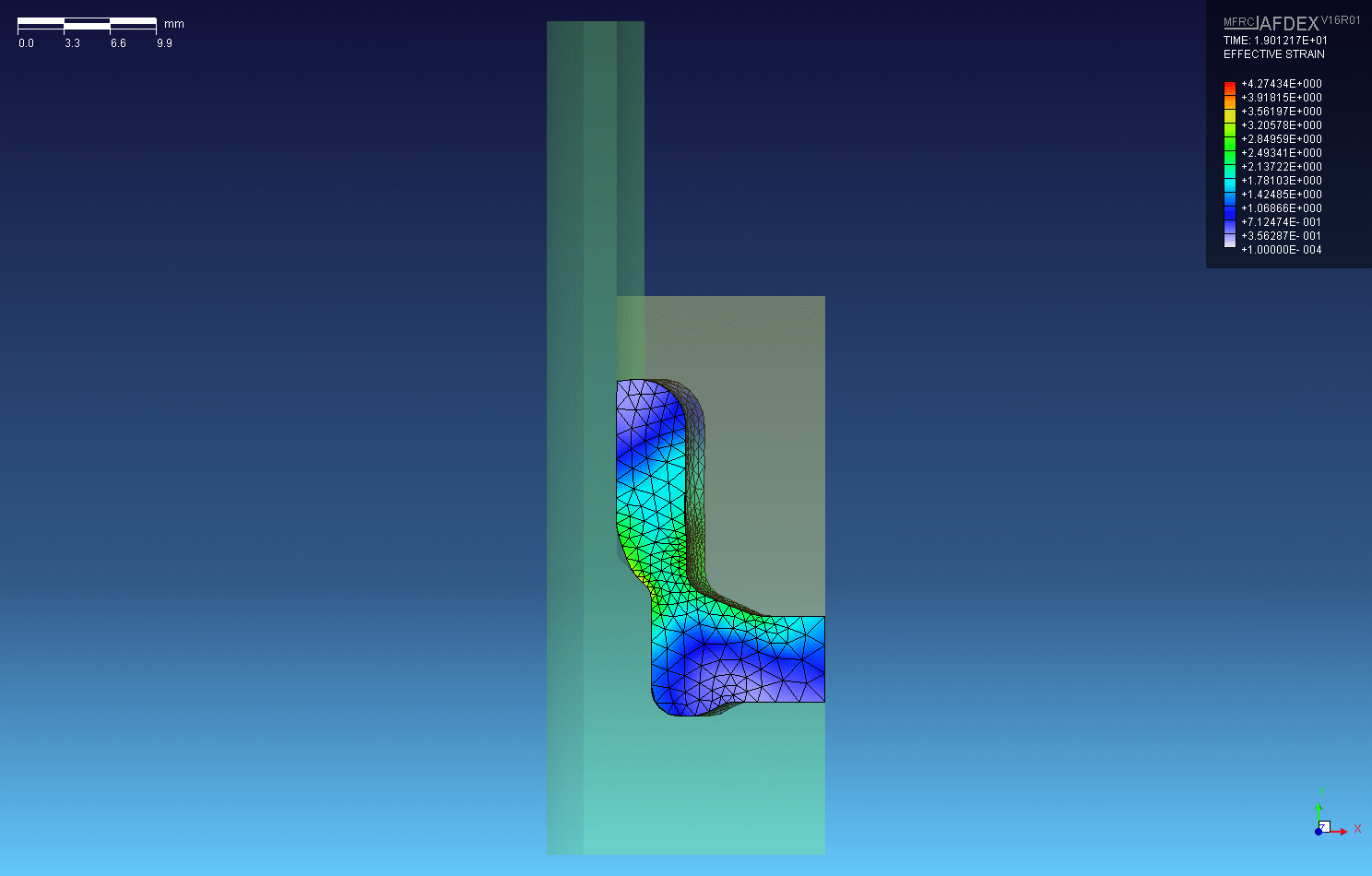 The whole process of research, design and development of molds design are done rapid internally, With over THIERTY YEARS experience of our technicians in the field of COLD FORMING Research & Development, our R&D team use simulation software to finding finest mold design to provide optimizing configuration.
In house products & Molds (tools) design
Fast development cycle
In house forging & forming software Simulation for reduce R&D lead time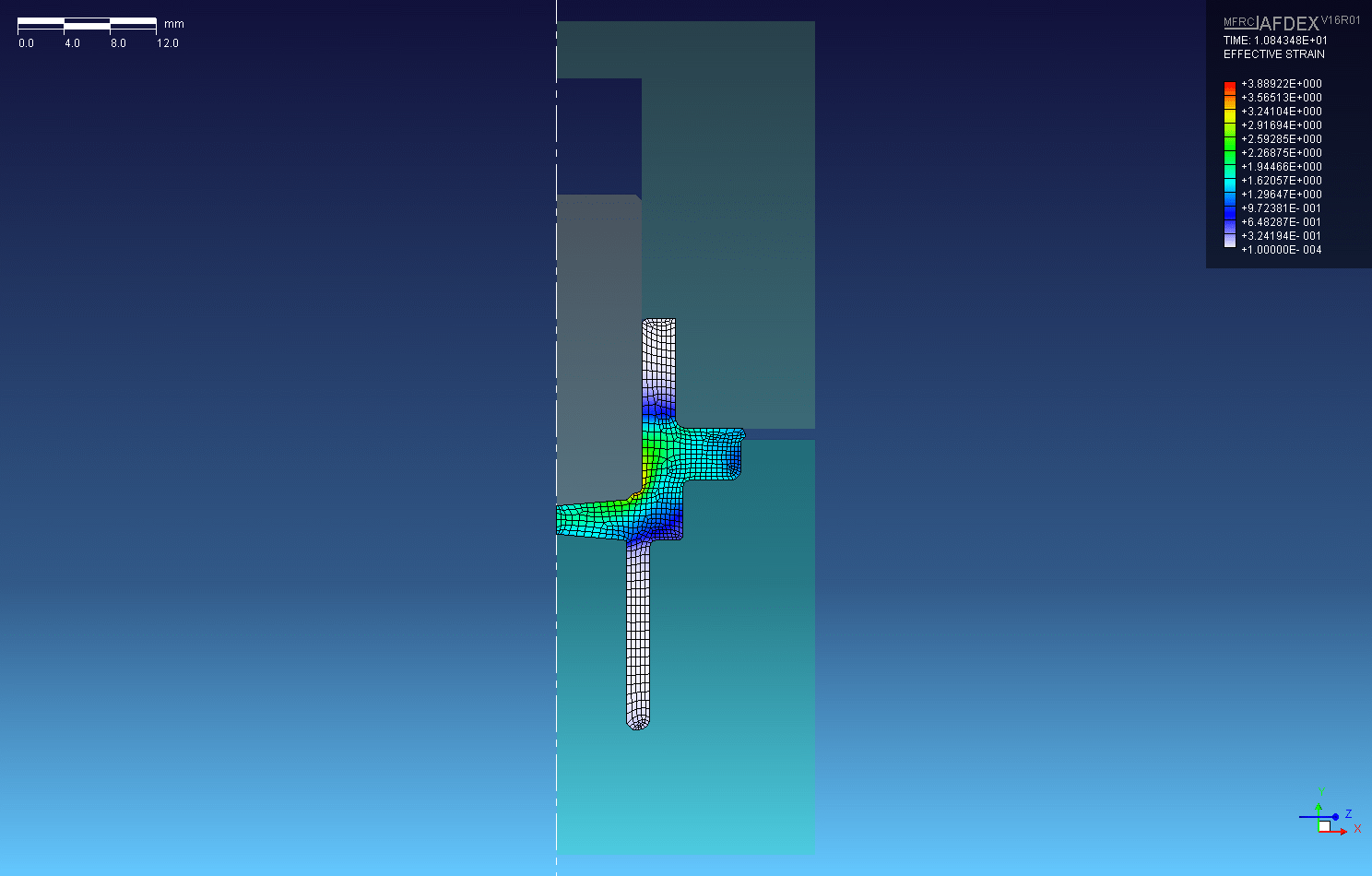 ON SITE PERFORMANCE TEST CENTER
On site Test center, we have tester machine list are below. Most of all, we are testing in house for satisfied quality to our customer.
Tensile & yield strength tester
Film thickness tester
Salt spray tester
Metallurgical microscope
Image dimension auto tester
Profile projector
Surface roughness tester
Magnaflux
Many other test device or machines
467 Sangdong-Ro Sangdong-Myeon Kimhae Kyungnam, 50805 Korea
+82-55-323-6230
+82-55-323-6250
g-one@hkpi.co.kr / sales@hkpi.co.kr
Learn more about our company. Please download our newest a company profile.
Please contact us through our homepage.
Copyright 2018 Hankook Precision Ind. Co., Ltd. All Right Reserved.